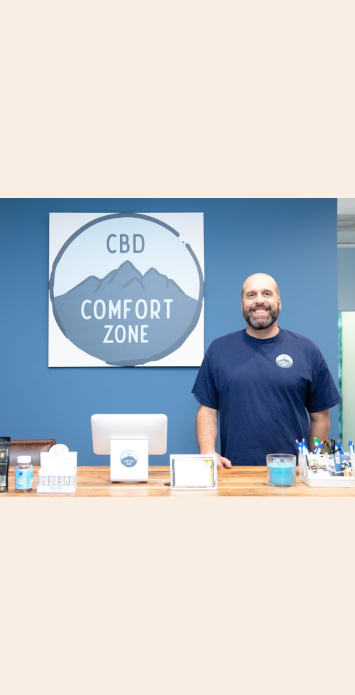 Meet Our Founder, Stu
"My life was turned upside down when I was diagnosed with brain cancer. I was one of the lucky ones. The tumor was operable, and they were able to remove most of it. Following surgery, my treatment included a month of daily targeted brain radiation and 8 months of chemotherapy. The treatments were a success in treating my cancer, however the side effects were detrimental. I suffered from excruciating neuropathy (pain due to nerve damage) that impacted my quality of life significantly. 
My doctors did what they knew to do … prescribed me pain medications. I quickly learned why we have an opioid epidemic in our country. Tramadol was prescribed – touted as the "least addictive opioid" I could take. Nevertheless, I was concerned about being on an opiate, so I resisted increasing my dosage, even as my drug tolerance increased. As a result, I found myself addicted to a drug that was providing me little to no pain relief. The pain tormented me by day, inhibited my ability to focus at work and kept me awake at night. I survived brain cancer, and instead of being elated, I was frustrated and depressed by the side effects of my treatment. After meeting with an addiction specialist and devising a strategy It took me 5 months to wean myself off the Tramadol.
My Daily OTC
Although, the addiction was behind me, I still suffered from chronic neuropathy. So, I moved to a "safer" therapy – alternating between Tylenol, Advil and Aleve through the day and night. My daily OTC (over the counter) regimen consisted of about 20 pills a day. I hope my kidney and liver will forgive me some day! It worked minimally, but I was never pain free. I was fatigued, I gained weight, my mood and sleep continued to be detrimentally affected. I had my life, but I was not healthy.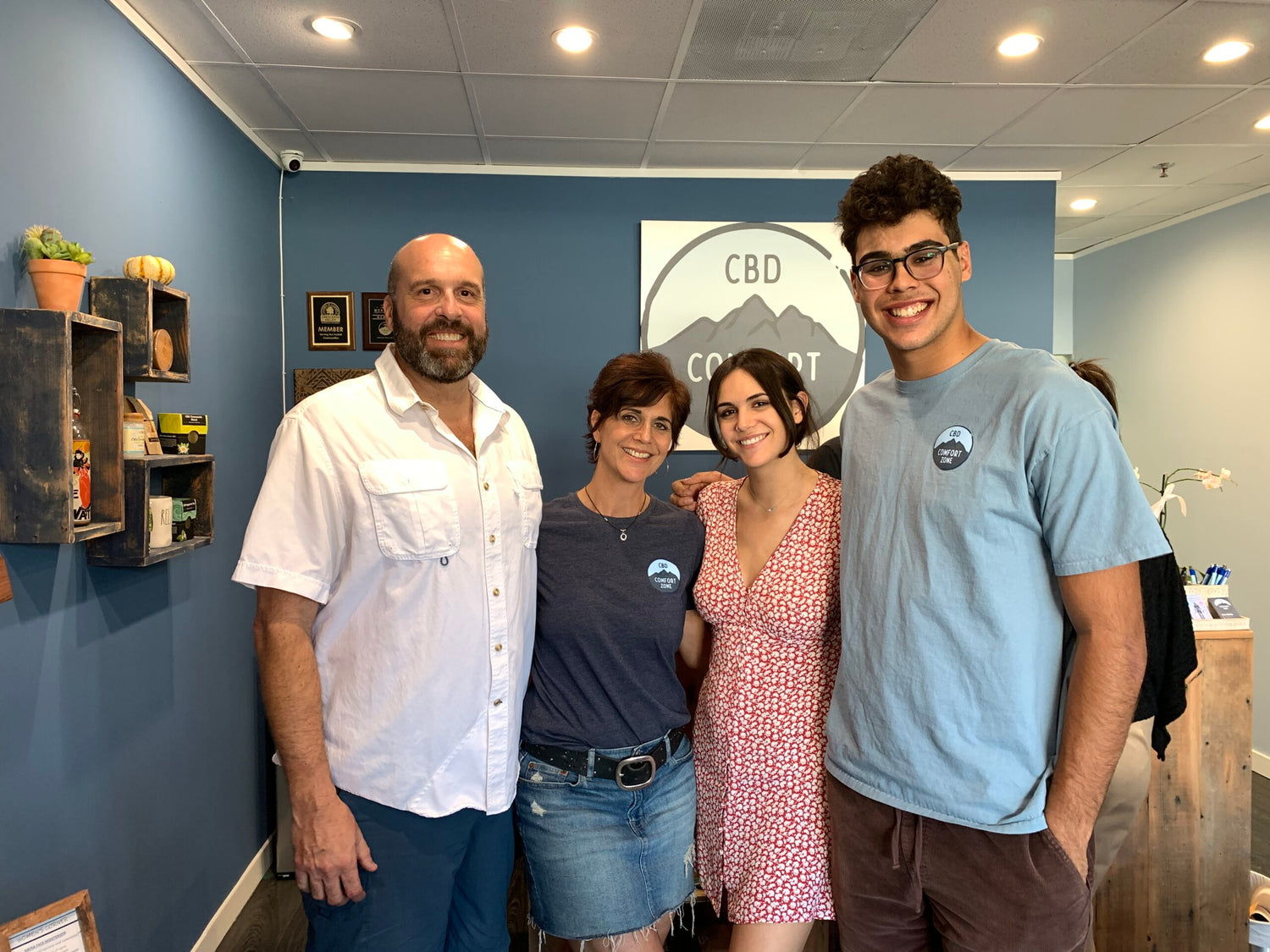 The Real Benefits Of CBD
During this time, I tried a few CBD products that I found on the Internet. Some worked better than others, but the price and inconsistency were deterrents. However, after years of waking my wife up in the middle of the night yelling in pain, she suggested that I try a reputable CBD topical cream on my feet before going to sleep. I was skeptical, but willing to try again. To my amazement it worked. It really worked!! I have not taken a Tylenol, Advil or Aleve for my foot pain since. I also discovered many other ways to treat my chronic pain with CBD.
This Is Our Story, What's Yours?
I felt like I finally had my life back. So, after 30 years in corporate software sales I decided it was time for me to pay it forward. I have done my homework. I have studied the endocannabinoid system to understand how it works. I have learned about the multi-systemic medicinal benefits of CBD and identified and procured the most effective products on the market."